Whether it's crafting communications strategies,
assessing digital tools and platforms, defining efficiencies in workflow and campaigns for maximum impact,
or creating and implementing online, digital or printed design solutions,
we have many good skills to share.
Some of the organizations and companies we've done work for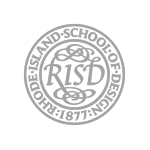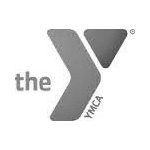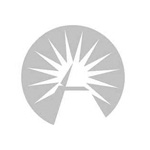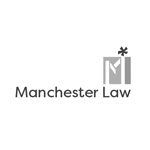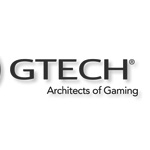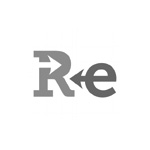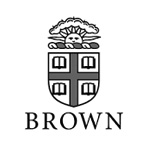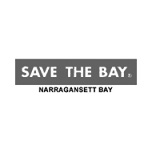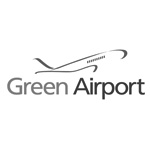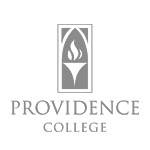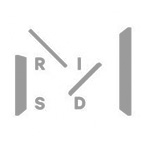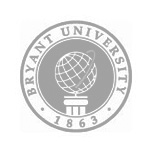 ABOUT
A good design is something to love. It moves people and engages them. We build brand advocates through our thoughtful design choices — which leads to simplified user experiences and impactful visuals — because a beautiful experience translates into something special.
All our work is done with three principle in minds: Visual Beauty is important. Thoughtful design is recognized by anyone. Communication is a discipline. And they show in everything we produce.